Caucasians Causin Chaos...creating chaos,whenever,however possible !



Rick Burns So.Cal.



This is one of my favorite hobbies.... ...it's all GOOD !!








---

Damn CaucasiansCausinChaos...especially when they are eating Black Pussy!

---
See what I mean. I'm sure that stirs up shit ! I don't give a "FLYING FUCK" I'm fucking havin fun.


---
Now,let's do this.Explore,and have FUN. we are adding new stuff daily
---
Videos
Galleries
Webcams
Dating
Fucking Fine ass Foxx....HERE...HornyLily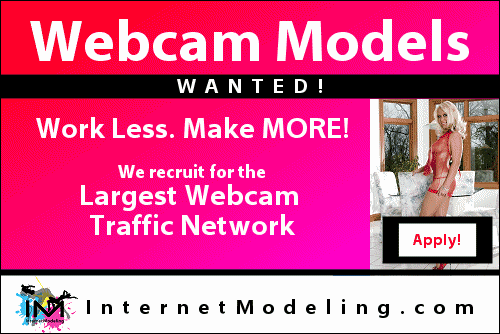 comments,bitching,whining,donations,you wanna send naked pictures...click...HERE